Speed up your
supply chain through
the use of a
transit procedure
If you are importing goods from outside the EU, you may need to use an import procedures and pay import duties and taxes before they can be transported within the union. This can be a time-consuming process and you may have a local customs office which is specialised in your business 
or local licenses which allow you to store your undeclared goods (such as a bonded warehouse). For that matters, the transit procedure might be the right solution.  Also in cases where your goods are destined for a non-EU country, it may be necessary to use a transit procedure through the customs union.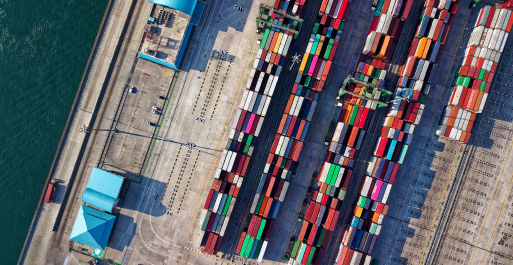 Additionally, if European Union-made goods are destined for another EU country but must pass through a non-EU country, such as Switzerland, a T2 transit document can help to optimize your logistics chain and ensure a smooth transit process. These documents can help to ensure that your goods are transported efficiently and in compliance with all necessary regulations.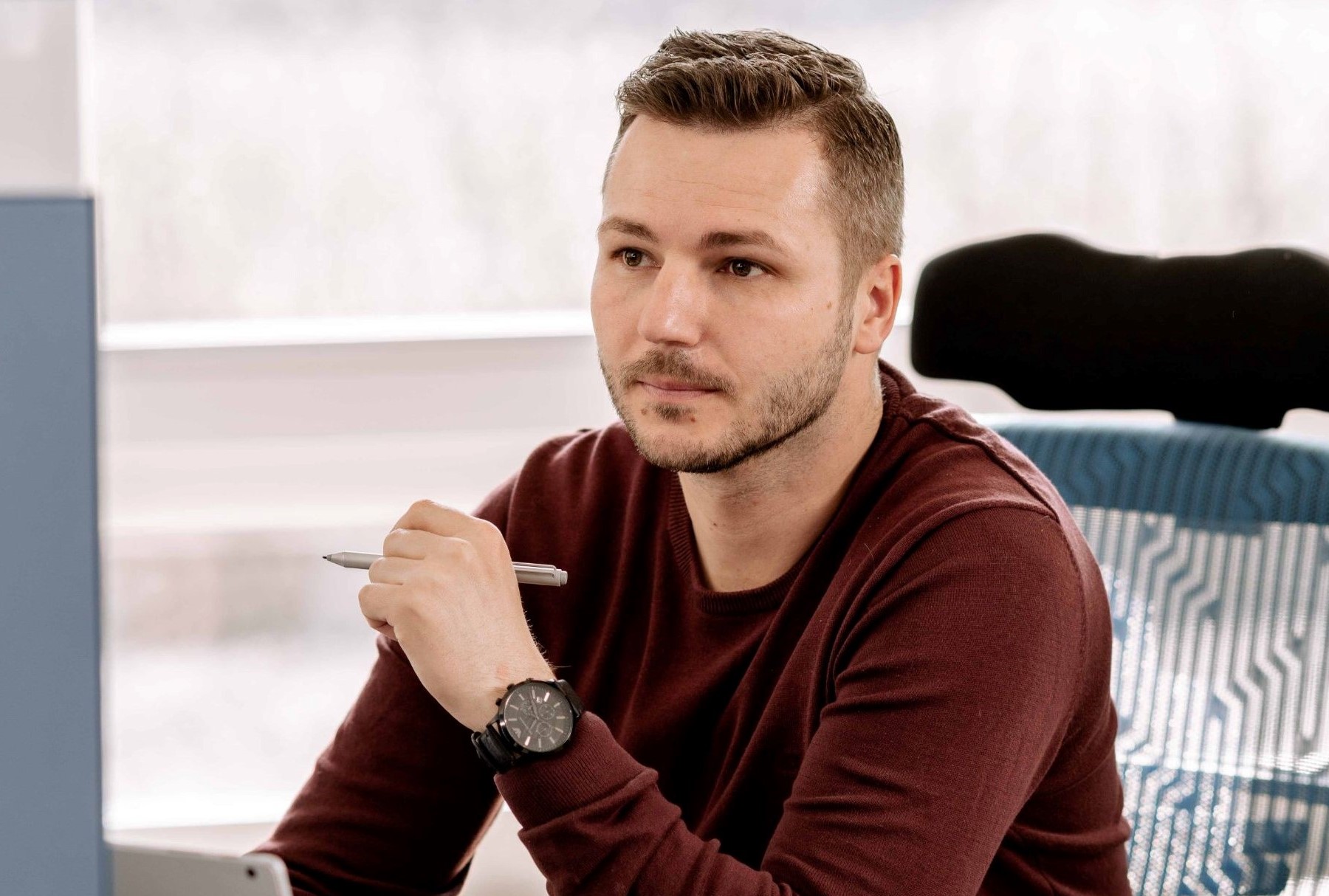 STARTEGIC LOCATION
Our location at the port of Bremerhaven is strategically situated just before the northern customs gate, with easy access to the Autobahn within 5 minutes.

AUTOMATED PROCESSES
At Portagent, we use advanced automation and digital processing to ensure quick, transparent, and secure service. OUR EXPERTS
Our expertise comes from our customs experts who are legally recognized by German authorities.