Navigate your cargo
through a standard import
procedure with ease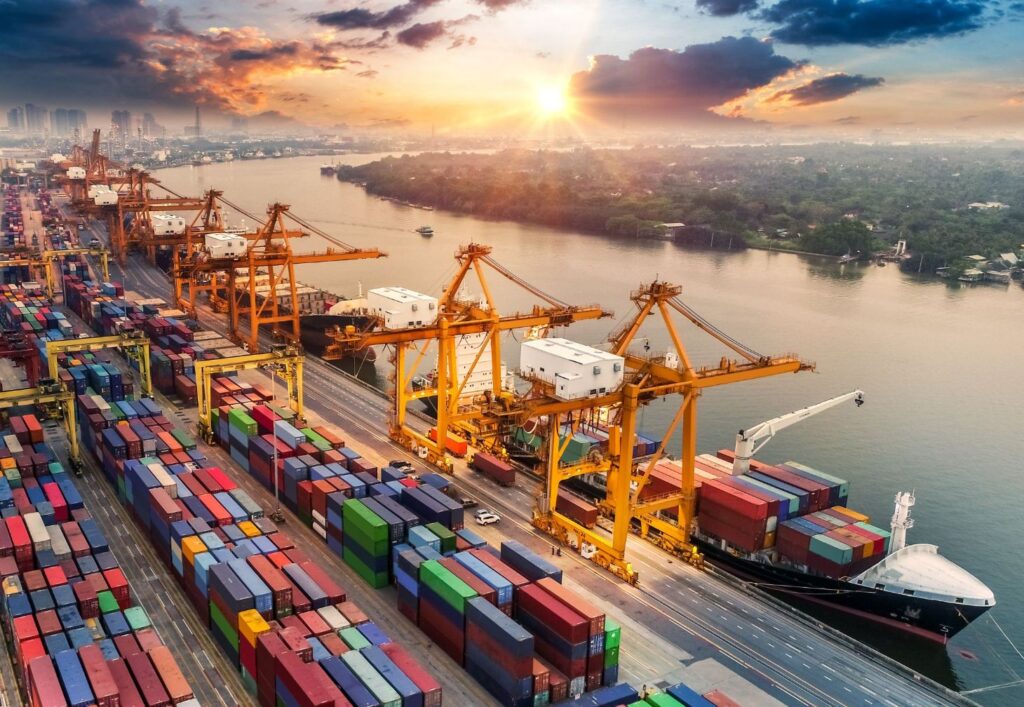 This procedure most often applies to companies within country of clearance and private residents within the EU. After payment of import duties, you can freely dispose over imported goods or vehicles.
Commodities imported from a non-EU country must undergo a customs procedure at a defined time. Releasing goods for free circulation is a key procedure throughout the entire course of action. Final clearance is of particular importance especially when the goods are to remain permanently in the customs territory of the EU, thus entering the economic cycle. It can be expected that this process requires the settlement of import duties and sales tax.
The client lives in the EU and has the necessary documents, i.e.:
Bill of Lading

Invoice showing the purchase contract and purchase provisions (Incoterms) and, if applicable, invoice for transport costs

Power of Attorney 

Other supporting documents: e.g. packing list or title for cars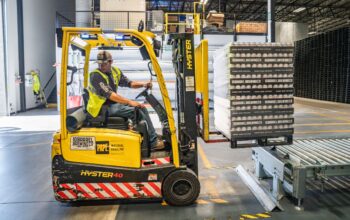 Maximize your storage and logistics efficiency with our top-quality warehousing solutions. Warehousing is a crucial component.
read more
→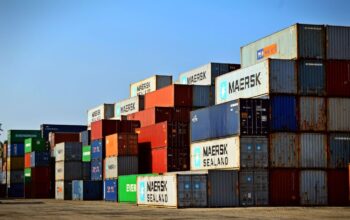 Our storage options include both customs and regular storage, allowing you to choose the solution that best fits your operation's needs.
read more
→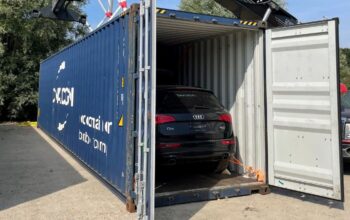 We at Portagent provide Comprehensive Transport-Related Services and Support for Vehicle Import and Registration in Germany.
read more
→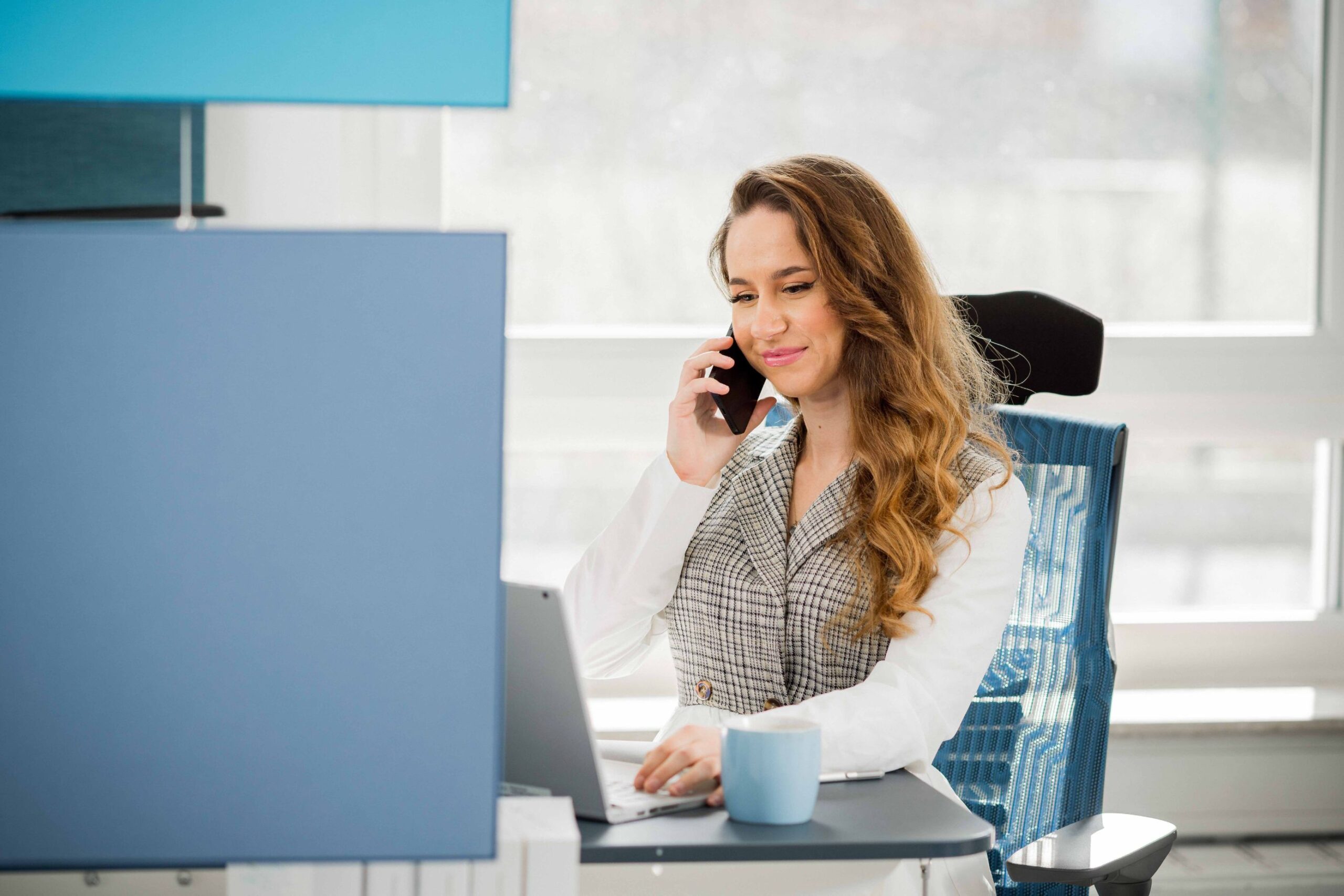 STARTEGIC LOCATION
Our location at the port of Bremerhaven is strategically situated just before the northern customs gate, with easy access to the Autobahn within 5 minutes.

AUTOMATED PROCESSES
At Portagent, we use advanced automation and digital processing to ensure quick, transparent, and secure service. OUR EXPERTS
Our expertise comes from our customs experts who are legally recognized by German authorities.