Maximize your storage and logistics efficiency with our top-quality warehousing solutions
Warehousing is a crucial component of any company that deals with physical products. At Portagent, we are here to assist you with all your warehousing needs, whether you require extra storage for a large order, want to take advantage of a good procurement opportunity, or have a seasonal business. Strategically located at the port of Bremerhaven next to the customs office 
and just a short distance from the Autobahn, our facility offers both indoor and outdoor storage options to meet your needs. In addition, we offer consolidation and container loading services, as well as on-site customs inspections. On our yard we store regularly RoRo vehicles which allows you to save on terminal fees and speeds up your pickup process. 
When it comes to choosing between trans-loading and cross docking services, it can be tough to know which one will best meet your needs. Both trans-loading and cross docking are designed to improve efficiency and cut costs along the supply chain, but they do so in different ways.
Trans-loading involves the use of specialized facilities to prepare, store, and transfer shipments between different modes of transportation. Cross docking, on the other hand, involves redirecting shipments and quickly transferring cargo from inbound trucks to outbound trucks, with minimal storage time in between.
Each process is suited to different types of shipments and offers its own unique advantages. It's important to carefully consider your specific needs and choose the right process for your business.
At Portagent, our team of experts can help you determine whether trans-loading or cross docking is the right solution for your operation and business. We can provide guidance on optimizing these processes to ensure they work effectively for you. Whether you're looking to improve efficiency, reduce costs, or simply streamline your supply chain, our team can help you make the right decision. Contact us today to learn more.
At our company, we understand the importance of efficient and careful loading and unloading in the supply chain. When it comes to loading, we take great care to accurately determine how much product can be loaded per unit and protectively wrap and stack each item to minimize the risk of damage.
At Portagent, we pride ourselves on providing top-notch cargo handling services. Our team is specially trained to unload shipments with care and attention to detail. We make sure to inspect your cargo thoroughly during the unloading process and work closely with our clients to ensure that their shipments arrive in excellent condition. With our commitment to quality, you can trust that your shipments will be handled with the utmost care.
Customs inspections are an important part of the freight transport process and are carried out by the customs office for various reasons, such as random selection or doubts about the nature of declared commodities or suspicion of discrepancies in content or consistency.
During a physical inspection, your goods will be reviewed by a customs officer to check their quantity, properties, or value. This may involve a partial or full inspection of your inventories, and you may be required to unpack some of your goods. In some cases, a probe will be taken to be examined by the customs officials or your inventors need to be examined via Xray inspection. Our team is ready to organize the inspection with the customs office and conduct the inspection on our company premises.
At Portagent, we understand the importance of cost-effective warehousing solutions for businesses. Our team is happy to help you find the perfect solution for your needs and provide a customized offer. Contact us today to learn more.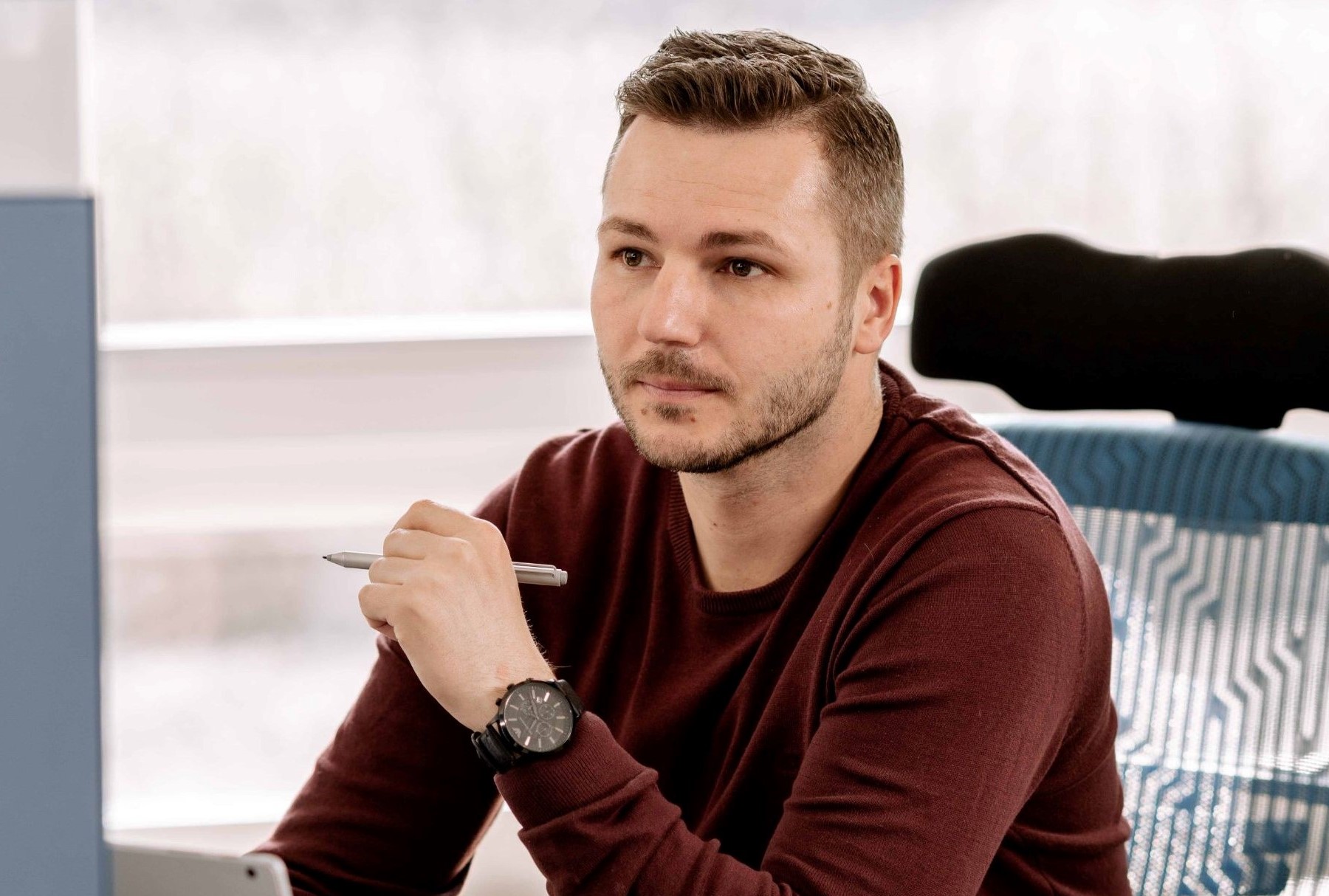 STARTEGIC LOCATION
Our location at the port of Bremerhaven is strategically situated just before the northern customs gate, with easy access to the Autobahn within 5 minutes.

AUTOMATED PROCESSES
At Portagent, we use advanced automation and digital processing to ensure quick, transparent, and secure service. OUR EXPERTS
Our expertise comes from our customs experts who are legally recognized by German authorities.