Maximize your import capabilities utilising our expertise
At Portagent, we understand the importance of a fast and cost-effective customs declaration process for your imports. Whether it's raw materials, machinery, or goods for resale, we can help you get your products to market quickly. Our experts will assign the correct tariff numbers (HS / Taric codes) and prepare all necessary documents to ensure a smooth customs clearance process.
We also offer consulting and support with preferential origin agreements which allow to minimize or avoid import duties where applicable. Our services extend to both whole container load and individual LCL commodity customs declarations. Additionally, we offer fiscal representation to minimize bureaucracy and maximize your cash flow. SPECIAL PROCEDURES
In addition to the standard import procedures, there are specialized approaches for specific circumstances. SPECIAL FORMALITIES
At Portagent, we regularly handle the transportation of our customers' goods. Unlike regular imports,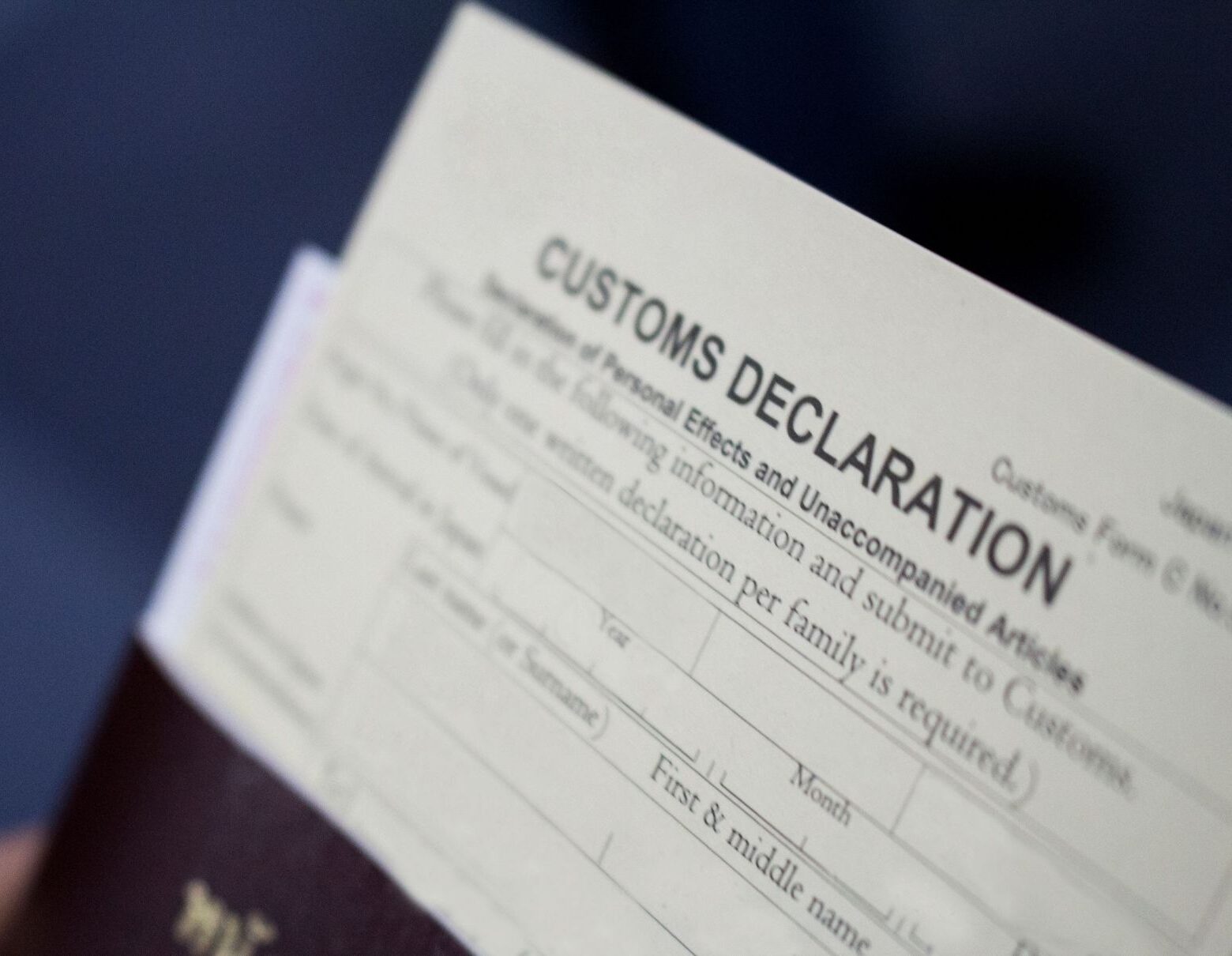 If you are looking to have your goods released for free circulation or fiscal clearance, the process involves the following steps:
Guidelines concerning possible customs procedures and required formalities

Power of Attorney to authorize Portagent as your direct representative

Consultation regarding required formalities and documents

Submission of a customs declaration and its acceptance by the Customs Office

Document inspection by the Customs Office

If necessary, the Customs Office could ask for further documentation (e.g., providing additional documents/verification of goods by physical customs inspection/request for 3

rd

party experts)

Completion of inspection and customs procedure

Settlement of customs duties and related services

Collection of goods by the client or a transportation company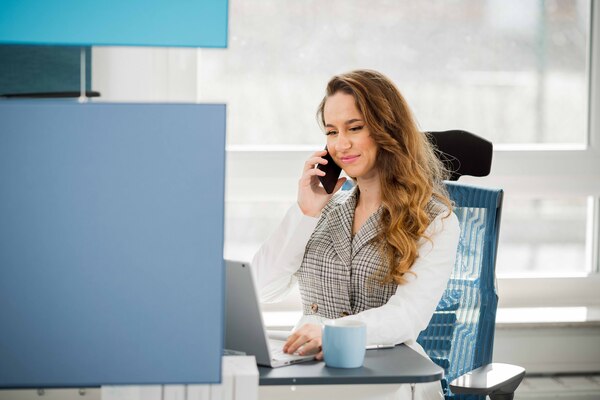 STARTEGIC LOCATION
Our location at the port of Bremerhaven is strategically situated just before the northern customs gate, with easy access to the Autobahn within 5 minutes.

AUTOMATED PROCESSES
At Portagent, we use advanced automation and digital processing to ensure quick, transparent, and secure service. OUR EXPERTS
Our expertise comes from our customs experts who are legally recognized by German authorities.