Our consulting services guide you towards the best path for entering new markets and achieving success!
Portagent is a company that helps businesses navigate the complex world of customs regulations and trade.
In today's constantly changing business environment, we understand that challenges can arise quickly, but we view these as opportunities for growth.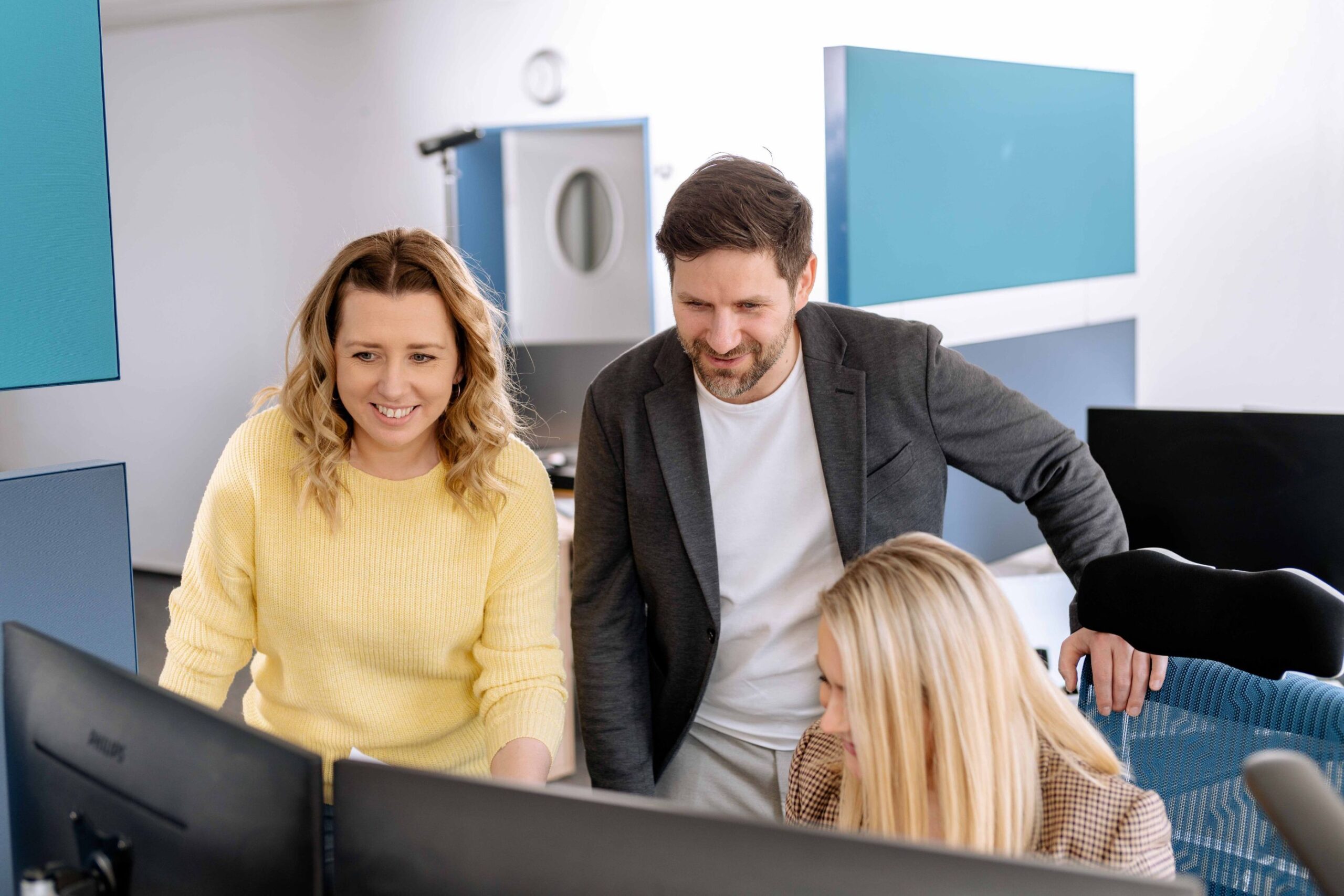 If you are looking to expand your trade, our team of experts can provide practical advice on customs rules and help you develop the right strategy. We can also assist with preparing applications for permits and licenses. Additionally, if you are experiencing issues with an ongoing customs process, such as confiscation of merchandise, we can support you with an appeal and take care of customs inspection.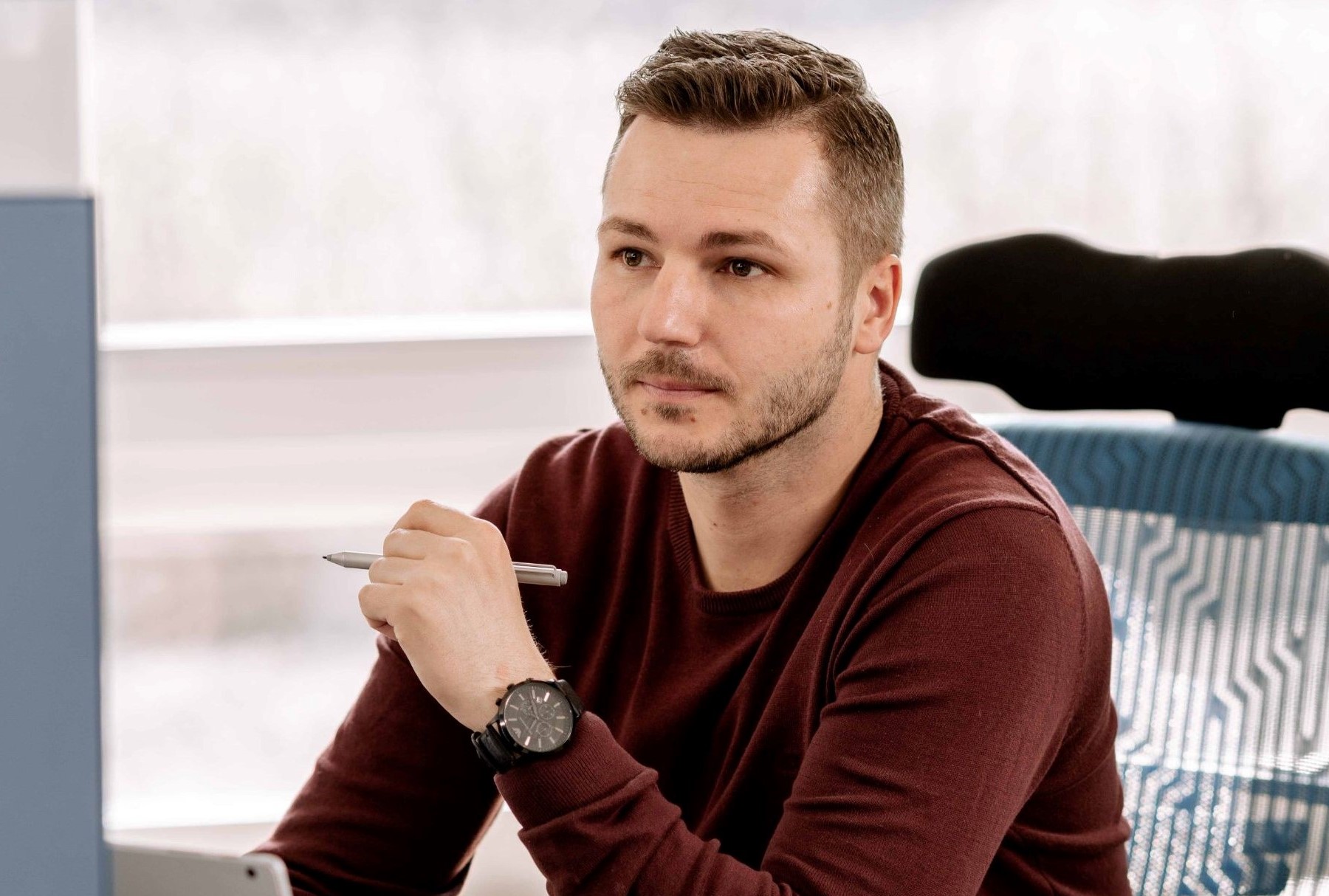 STARTEGIC LOCATION
Our location at the port of Bremerhaven is strategically situated just before the northern customs gate, with easy access to the Autobahn within 5 minutes.

AUTOMATED PROCESSES
At Portagent, we use advanced automation and digital processing to ensure quick, transparent, and secure service. OUR EXPERTS
Our expertise comes from our customs experts who are legally recognized by German authorities.