Cargo at the Heart of Our Joint Success: Trust Our Efficient Shipping and Cargo Services.
At Portagent, we understand that cargo handling can sometimes present challenges, such as unreliable ETAs and costly standby time. That's why we offer a wide range of cargo services, including trucking (port), cross-docking, storing, and weighing.
For special cargo like vehicles, there may be additional factors to consider, such as vehicle appraisal or customs compliance. These can range from simple paperwork to complex modifications. While we do not provide all of these services ourselves, we have established partnerships with reliable companies that can assist with them.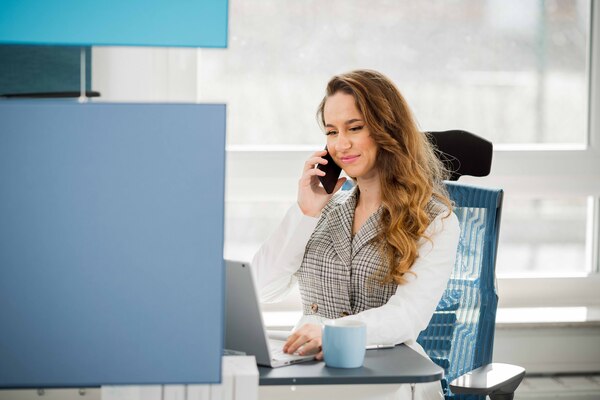 STARTEGIC LOCATION
Our location at the port of Bremerhaven is strategically situated just before the northern customs gate, with easy access to the Autobahn within 5 minutes.

AUTOMATED PROCESSES
At Portagent, we use advanced automation and digital processing to ensure quick, transparent, and secure service. OUR EXPERTS
Our expertise comes from our customs experts who are legally recognized by German authorities.