International trade is often subject to special formalities for the purposes of disease prevention, environmental protection, and trade agreements.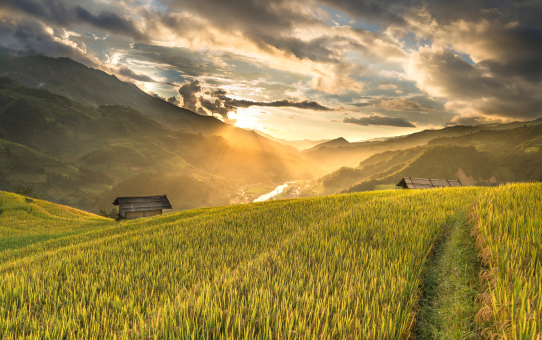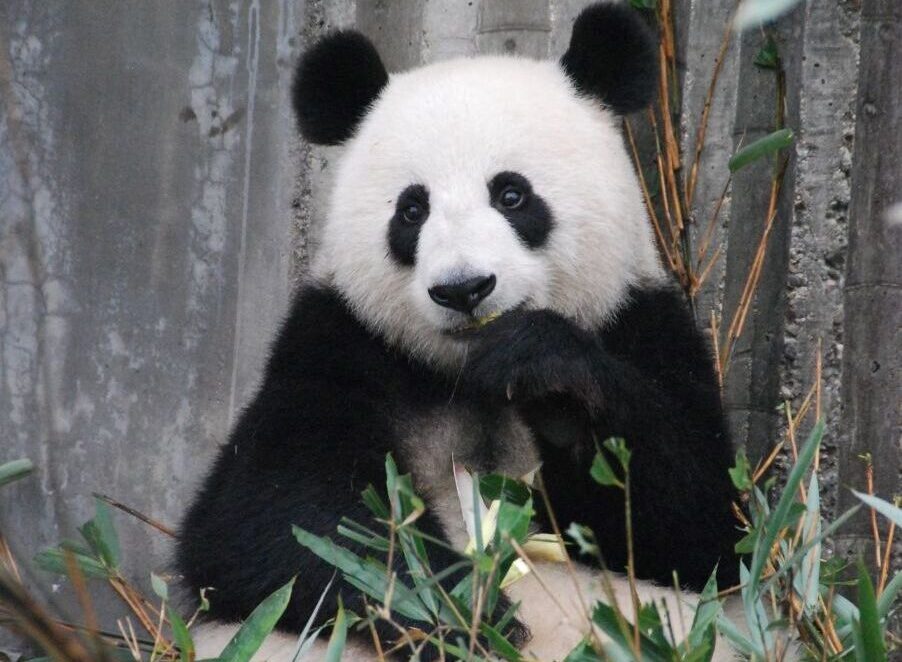 Cites
The Convention on International Trade in Endangered Species of Wild Fauna and Flora (CITES) came into effect in 1975 and has regulations that impact a diverse range of goods. Some examples include Orchids, Cacti, and certain timber products that can only be traded and stored with the appropriate permit. CITES also regulates the trade of rare animals, plants, and products made from them, such as clothing made from Snake or Crocodile skins and medicine derived from corals. At Portagent, we mainly interact with CITES regulations in regards to wood-related products.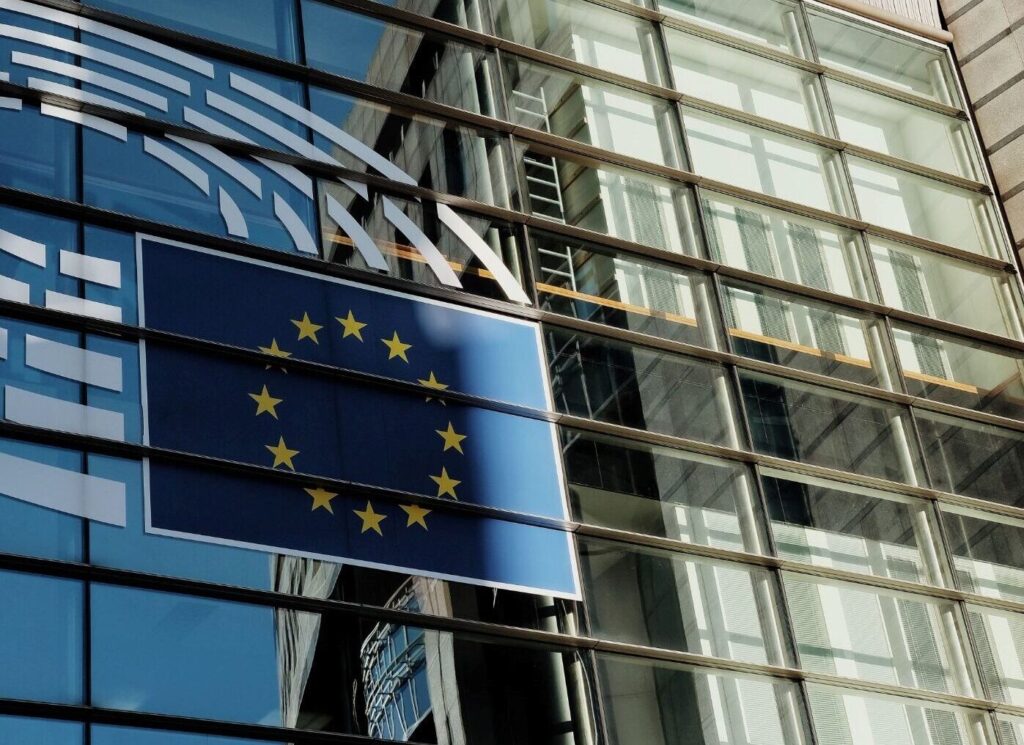 Declaration of Origin
At Portagent, we understand the importance of paying duties on products entering the European Union. However, we also know that there are exceptions to this rule. Through various trade agreements, duties can be lowered or even avoided if properly declared. Depending on the country of origin, a movement certificate like EUR.1 or EUR-MED may be required. Recent trade agreements with South Korea, Canada, and Japan do not require a certificate and simply require registration with local authorities. As part of our standard procedure, we check to see if our customers are eligible for reduced duties through these agreements.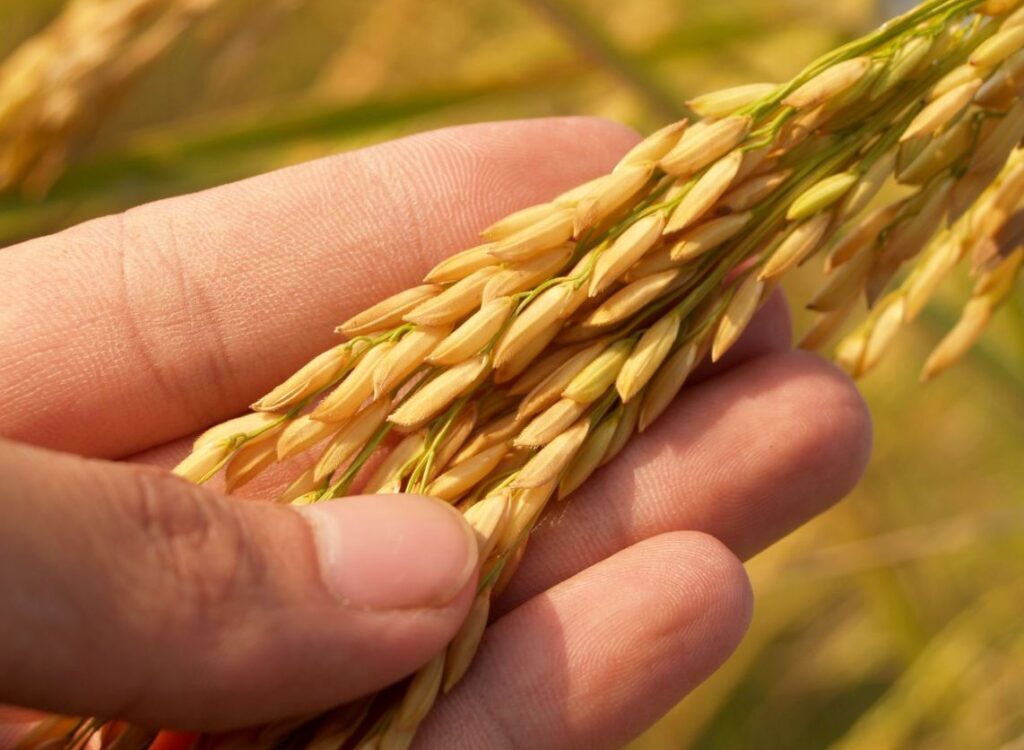 Veterinary Inspection
At Portagent, we offer comprehensive assistance with veterinary-related issues for your food and agricultural products. As part of the customs authorities' special supervision, products of animal origin like milk, meat, and fish may be subject to inspection by local veterinary authorities to prevent the spread of disease. For example, certain products like nuts and wild mushrooms from certain countries are under special supervision and must meet certain health criteria, such as limits for pesticide residues. Our services include taking samples for lab checks with photo documentation, veterinary registration for your exports, and transportation of your goods to and from veterinary inspections.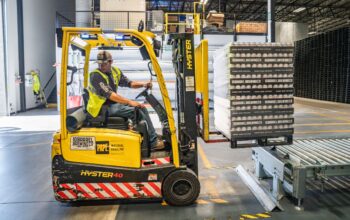 Maximize your storage and logistics efficiency with our top-quality warehousing solutions. Warehousing is a crucial component.
read more
→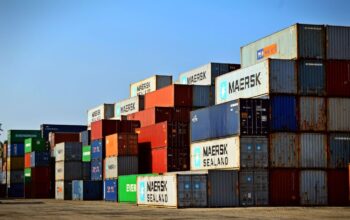 Our storage options include both customs and regular storage, allowing you to choose the solution that best fits your operation's needs.
read more
→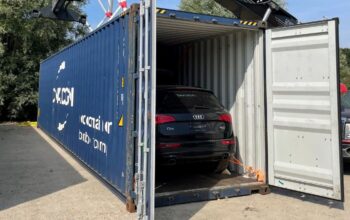 We at Portagent provide Comprehensive Transport-Related Services and Support for Vehicle Import and Registration in Germany.
read more
→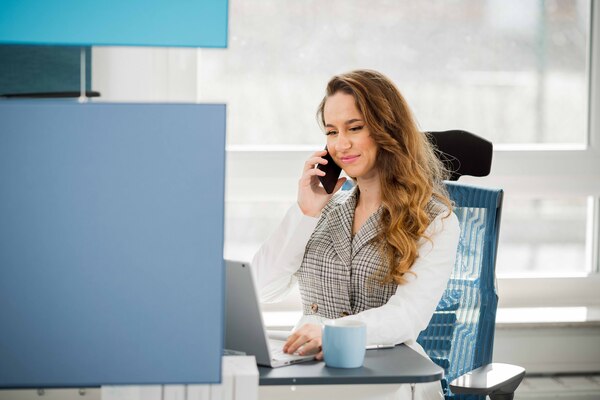 STARTEGIC LOCATION
Our location at the port of Bremerhaven is strategically situated just before the northern customs gate, with easy access to the Autobahn within 5 minutes.

AUTOMATED PROCESSES
At Portagent, we use advanced automation and digital processing to ensure quick, transparent, and secure service. OUR EXPERTS
Our expertise comes from our customs experts who are legally recognized by German authorities.