Our experts support the growth of your business globally, including trade agreements, certification processes, and tariff information.
Expanding your business into the international market can be hassle-free with the proper declaration of European products. Our experts at Portagent have extensive knowledge in exporting and can assist you in obtaining the necessary trade agreements and certificates, such as EUR.1, EUR-MED, or Certificate of Origin, to reduce or eliminate tariffs for our customers.
Our electronic registration system, BHT – Bremer Hafentelematik, ensures a smooth export process by connecting all parties involved, including customs, shipping companies, tallying services, and port authorities.
An export procedure is used by individuals or businesses to declare that goods are leaving the customs union. Also, when goods are imported temporarily or for processing, it is necessary to file for export. In these cases it is mandatory to obtain the release of goods from the customs office.
It is required that any exporter complies to trade policy measures, such as restrictions in quantities, prohibitions or sanctions on individuals and countries. For some products an export license may be required. 
Additionally, the local customs authorities monitor the amounts and values of goods exported for statistical reasons and policy decision taking.
There are 2 different types of customs offices during an export procedure:


1. Customs office of export

– local office




The customs office responsible for agreeing to the export of goods is located in the district where the exporter is based or where the goods will be prepared for export. It is required that a product intended for export is presented at the customs office or at a location designated or approved by customs authorities.


2. Customs office departure

– border office




The customs office of exit is where goods are leaving the European Union's customs territory, typically at ports where they are loaded onto a vessel. 
Prerequisites in a one-step export procedure
For consignments valued at less than 1000 euros or weighing less than 1000 kilograms, verbal registration at the customs office of departure (at the border of the customs union) is allowed. If the value is below 3000 euros, the goods may be presented directly at the customs office of departure, and the export declaration can be submitted electronically
Prerequisites in a two-step export procedure
To initiate the export process, the goods must be presented at the customs office of export (closest office to location where the transport is initiated). After confirmation by the customs authorities, the goods can be sent to the customs office of departure.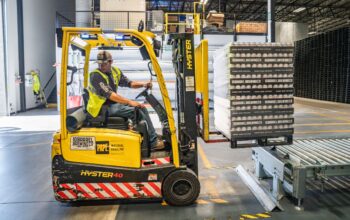 Maximize your storage and logistics efficiency with our top-quality warehousing solutions. Warehousing is a crucial component.
read more
→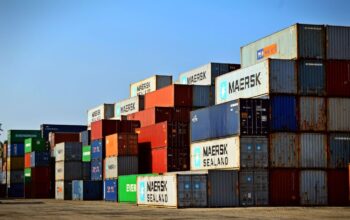 Our storage options include both customs and regular storage, allowing you to choose the solution that best fits your operation's needs.
read more
→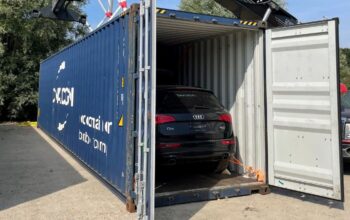 We at Portagent provide Comprehensive Transport-Related Services and Support for Vehicle Import and Registration in Germany.
read more
→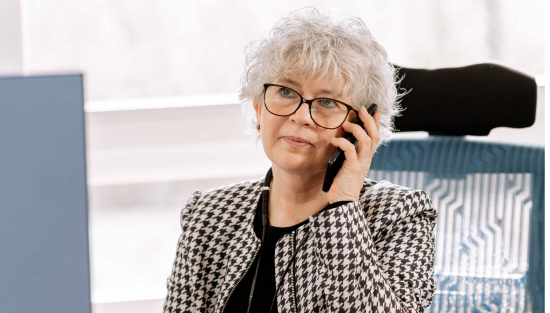 STARTEGIC LOCATION
Our location at the port of Bremerhaven is strategically situated just before the northern customs gate, with easy access to the Autobahn within 5 minutes.

AUTOMATED PROCESSES
At Portagent, we use advanced automation and digital processing to ensure quick, transparent, and secure service. OUR EXPERTS
Our expertise comes from our customs experts who are legally recognized by German authorities.