Whether you need to get your load into, or out of the port, Portagent's trucking service can smooth out your logistics processes
As the second largest port in Germany and the 6th largest in Europe, the port of Bremerhaven is a major hub for automotive logistics. Portagent is conveniently located right before the northern customs gate, allowing us to offer efficient trucking services for your cargo. 
Our multi-stop trucking service can help you avoid long waiting lines at customs or the terminal, allowing you to save time and money. We can also pick up your cargo to prevent high demurrage costs, and our warehouse and container yard prices are more affordable than those at the port terminals. 
Additionally, we can optimize your delivery processes into the port by having your truck drop off your cargo at our premises, allowing the driver to get back on the road quickly. Portagent will handle the further steps onto the terminal promptly.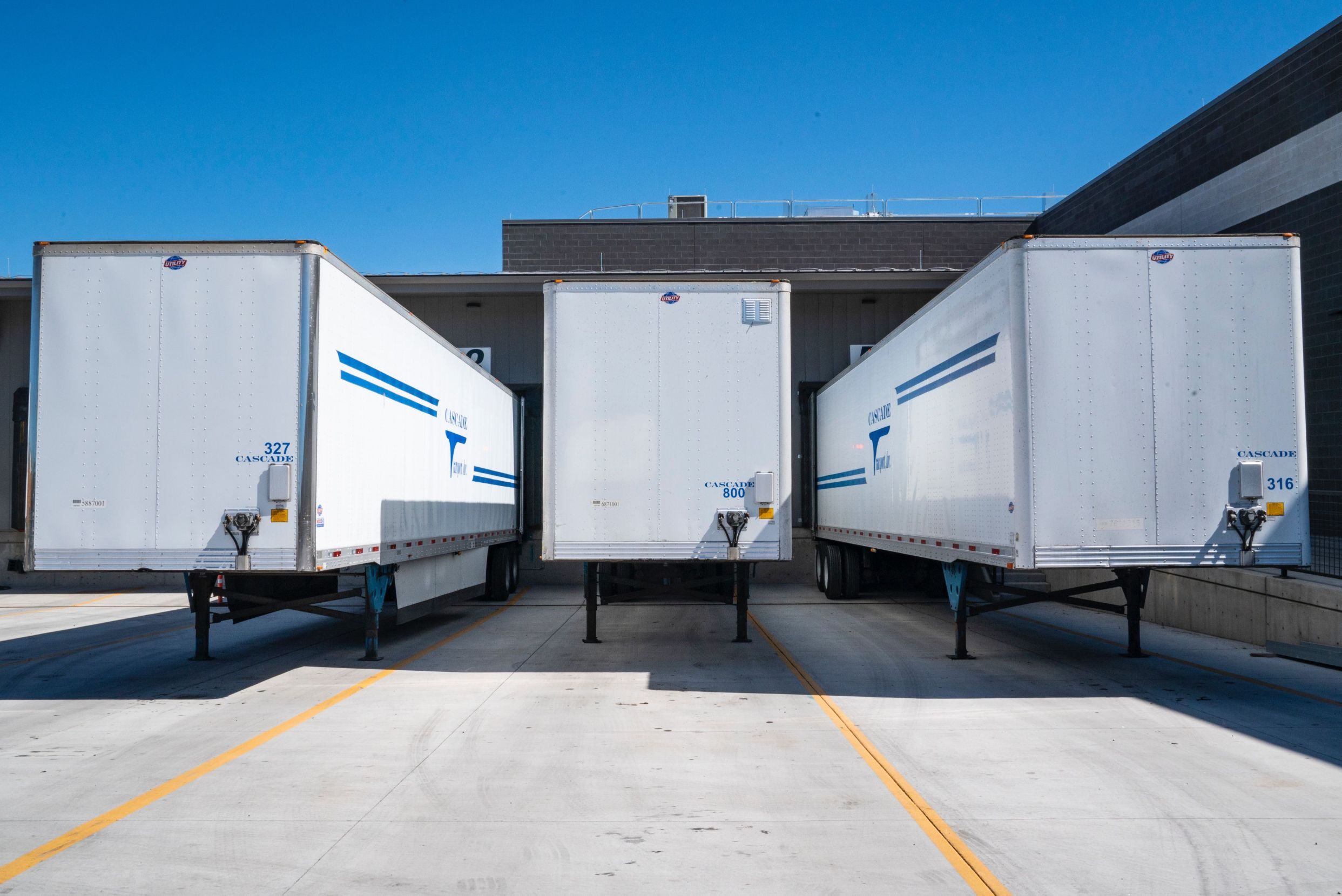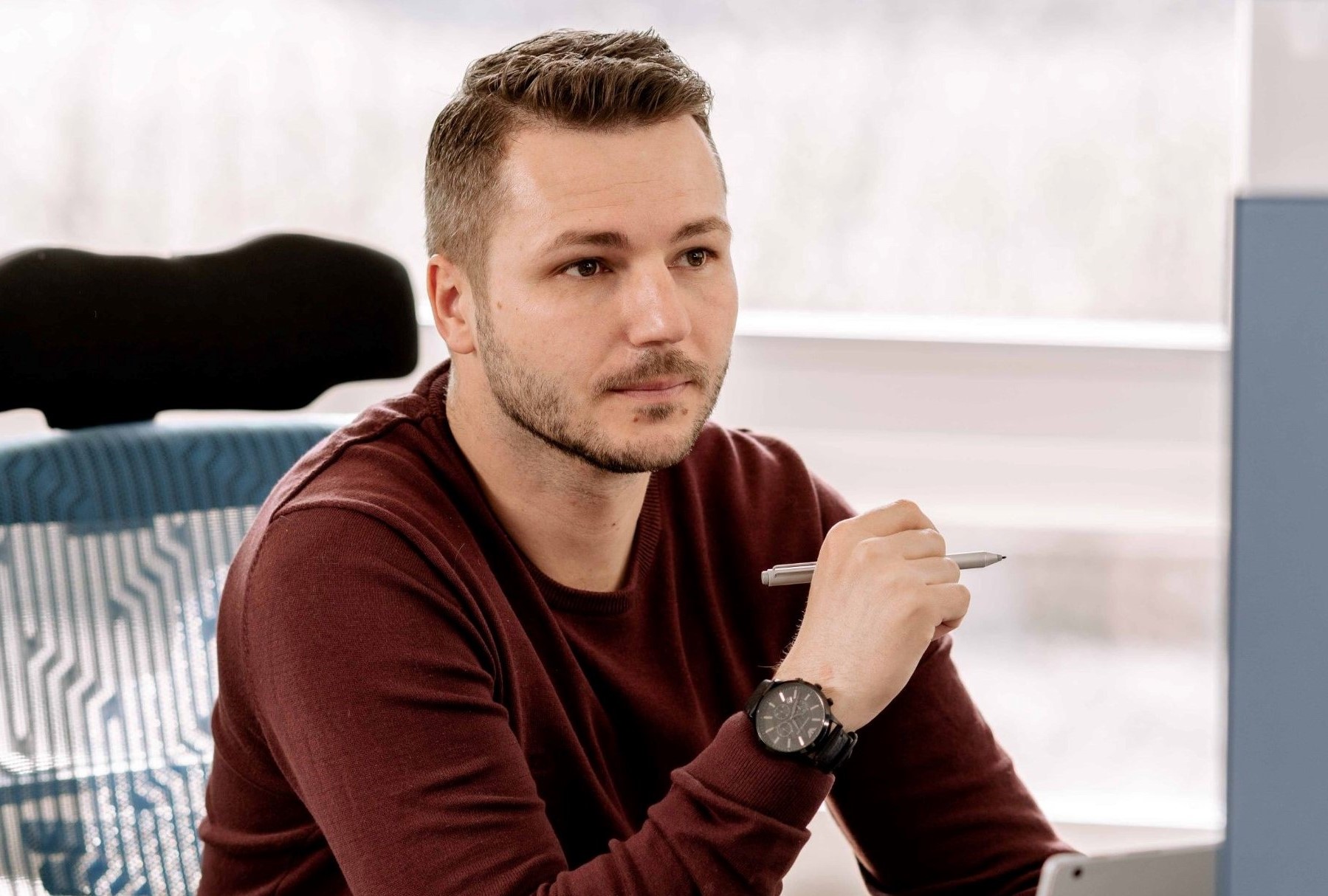 STARTEGIC LOCATION
Our location at the port of Bremerhaven is strategically situated just before the northern customs gate, with easy access to the Autobahn within 5 minutes.

AUTOMATED PROCESSES
At Portagent, we use advanced automation and digital processing to ensure quick, transparent, and secure service. OUR EXPERTS
Our expertise comes from our customs experts who are legally recognized by German authorities.