NO MATTER THE SIZE, TRUST PORTAGENT'S EXPERT TEAM FOR SMOOTH BREAKBULK SHIPPING SERVICES.
At Portagent, we understand that sometimes standard containers are not enough for your cargo. That's why we offer flat rack and platform options for shipments that require more space or can't be 
accommodated in a standard container. These options come in 20 and 40-feet lengths and can handle payloads of up to 50 metric tons. 
Whether you need to transport mining equipment, yachts, or anything else that falls outside of the standard, we can provide the tailor-made services you need. From storage to port trucking, we are committed to offering the best possible service for all of your shipping needs.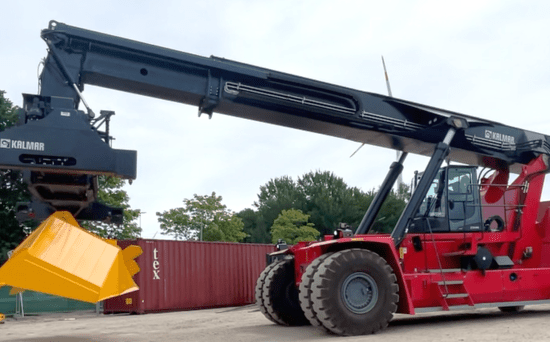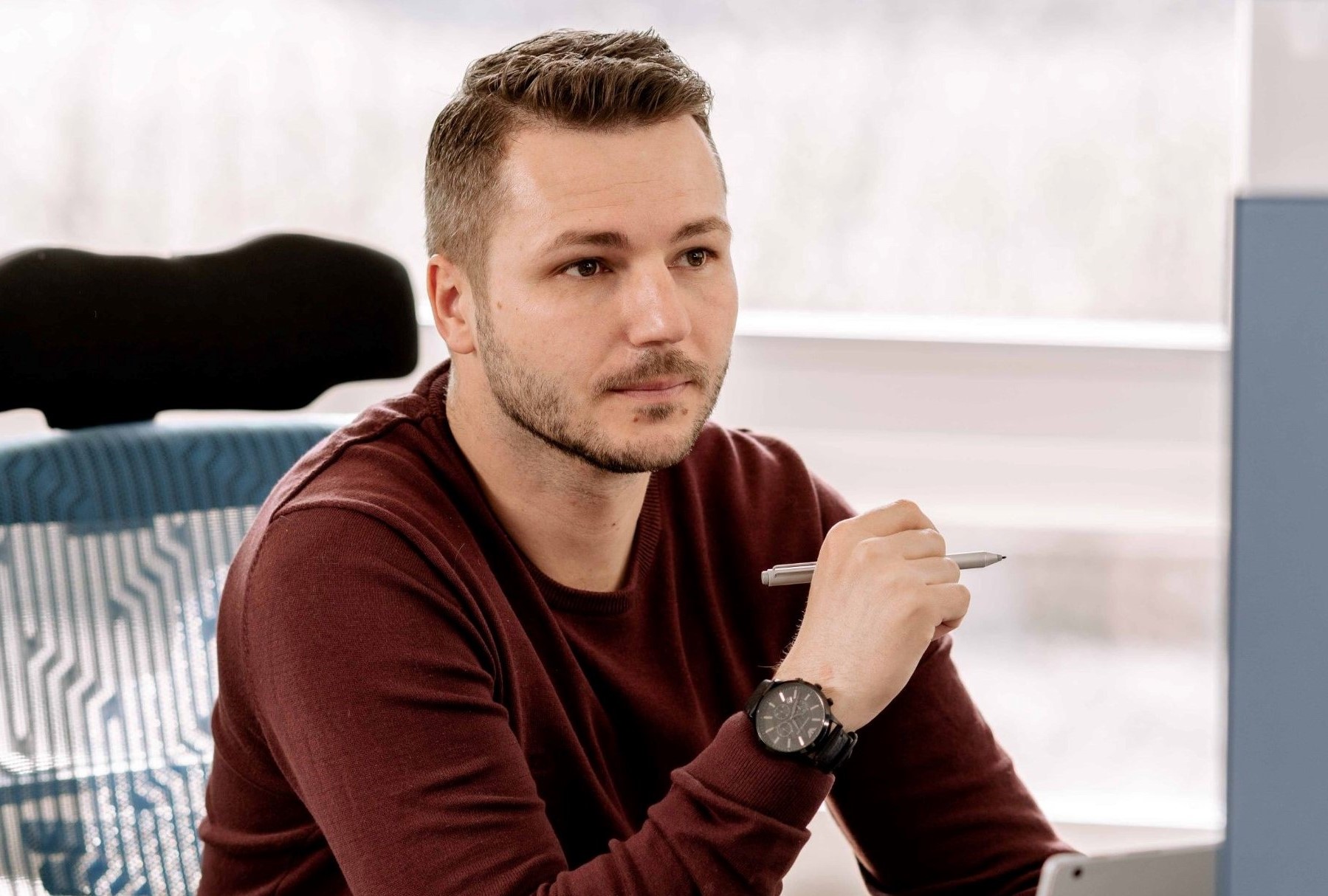 STARTEGIC LOCATION
Our location at the port of Bremerhaven is strategically situated just before the northern customs gate, with easy access to the Autobahn within 5 minutes.

AUTOMATED PROCESSES
At Portagent, we use advanced automation and digital processing to ensure quick, transparent, and secure service. OUR EXPERTS
Our expertise comes from our customs experts who are legally recognized by German authorities.