Our storage options
include both customs and
regular storage, allowing
you to choose the solution
that best fits your
operation's needs
At Portagent, we offer container yard storage that is both accessible and cost-effective. Our container yard is just minutes away from the Autobahn and even closer to Bremerhaven's port facilities, and we have the machinery, 
including forklifts and a reach stacker to ensure quick unloading and loading. We also offer fumigation services for certain containerized goods and can provide customs and regular storage to suit your needs. 
Rather than dealing with the challenges of finding and funding your own storage space, let Portagent handle it for you.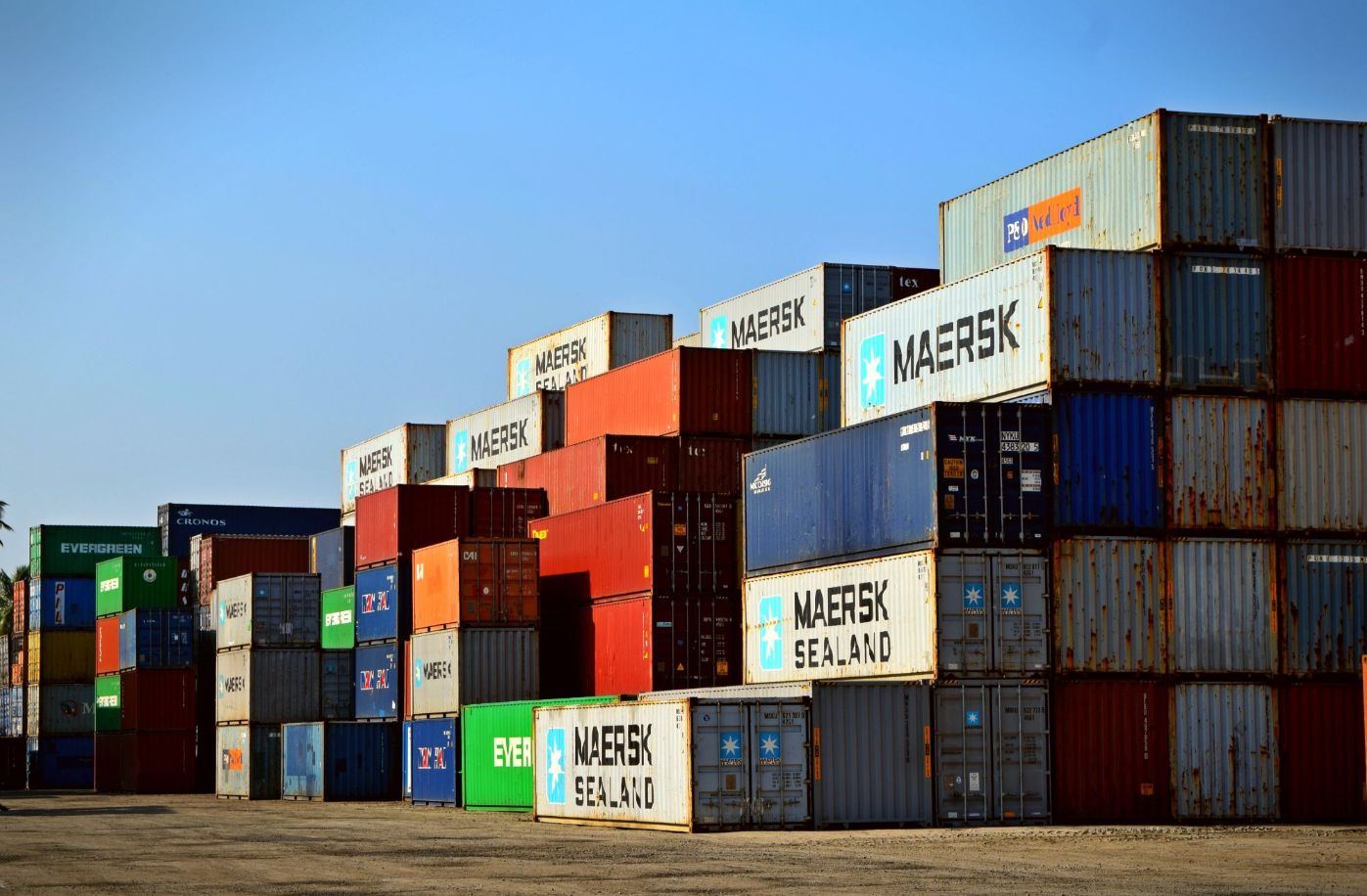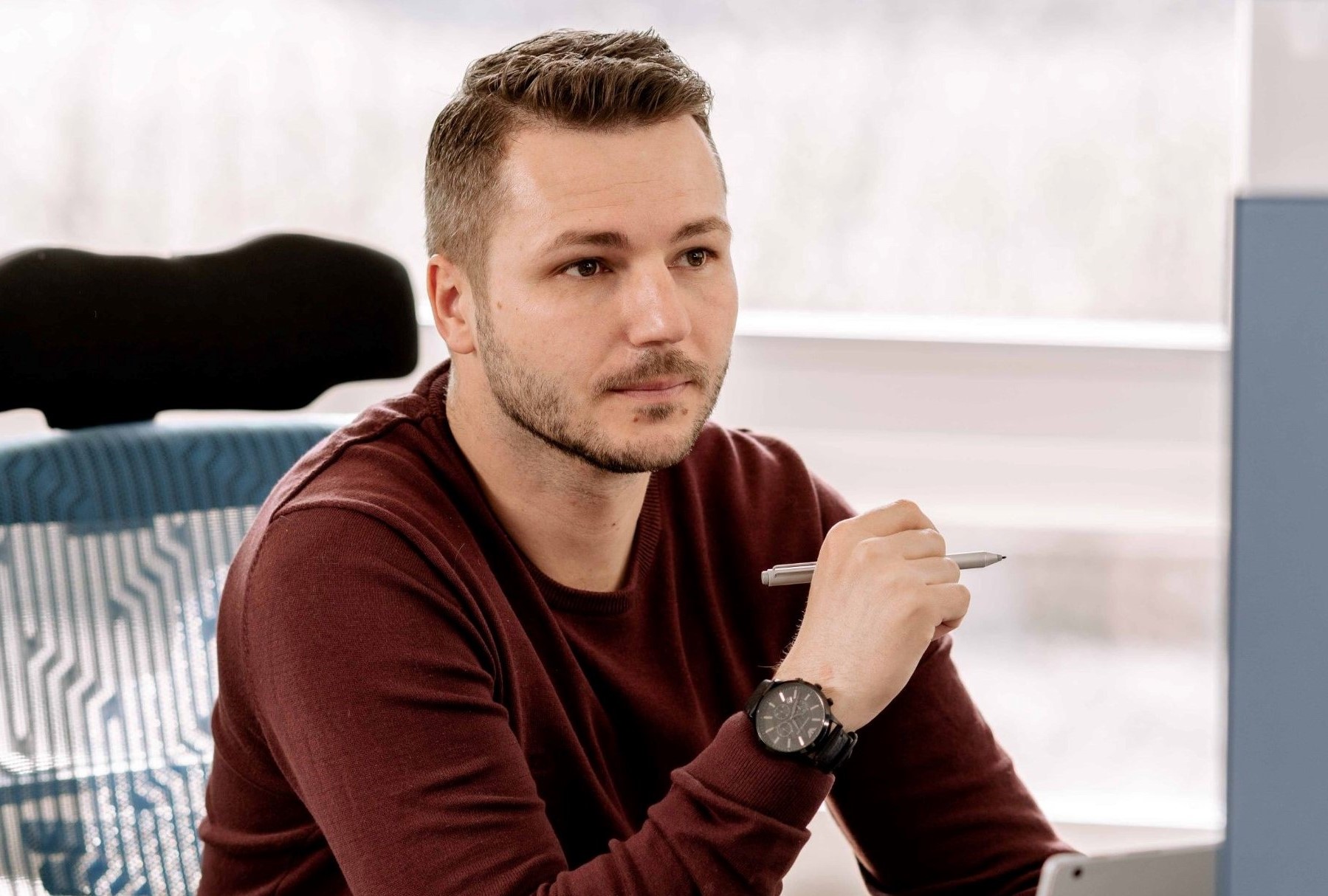 STARTEGIC LOCATION
Our location at the port of Bremerhaven is strategically situated just before the northern customs gate, with easy access to the Autobahn within 5 minutes.

AUTOMATED PROCESSES
At Portagent, we use advanced automation and digital processing to ensure quick, transparent, and secure service. OUR EXPERTS
Our expertise comes from our customs experts who are legally recognized by German authorities.