Portagent is your go-to source for trustworthy and efficient shipping services for your goods and vehicles.
At Portagent, we specialize in arranging safe and affordable transportation for your cargo, whether it's cars, single pallets, or full container loads. Our main focus is on sea freight and trucking, and we offer both container shipping and RoRo (Roll-On Roll-Off) shipping options. RoRo shipping is the preferred method for transporting vehicles of all
types and sizes, modern car carriers can accommodate more than 6000 cars per voyage. They also have movable decks to easily transport high and heavy loads. In fact, most new cars are shipped via RoRo operation, from small cars to supercars. This makes RoRo shipping a more affordable option, especially when container freight rates are high.
In addition to arranging transportation to and from the port, we also have partners in Europe and North America who can provide further trucking services to ensure your cargo is handled with the utmost care. Contact us today to discuss your shipping needs.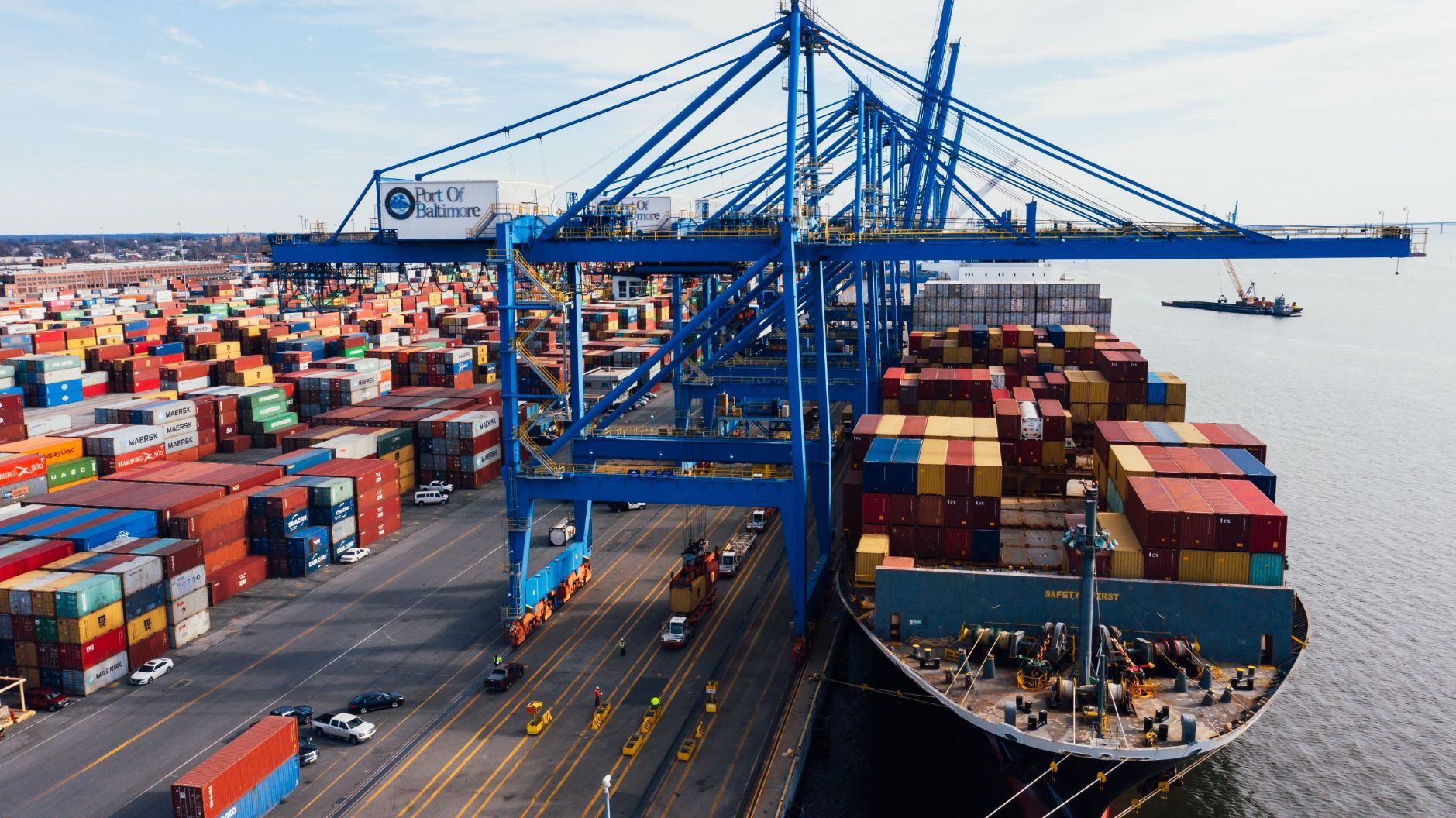 STARTEGIC LOCATION
Our location at the port of Bremerhaven is strategically situated just before the northern customs gate, with easy access to the Autobahn within 5 minutes.

AUTOMATED PROCESSES
At Portagent, we use advanced automation and digital processing to ensure quick, transparent, and secure service. OUR EXPERTS
Our expertise comes from our customs experts who are legally recognized by German authorities.