At Portagent, we strive to maximize efficiency in both speed and cost
We do understand the complexities and challenges of international trade, including the need for tariffs and taxes. Our team of experts can assist you with navigating the often tedious customs clearance process.
We offer competitive prices for a range of import and export services, including transit papers, special procedures, and consulting – all with a focus on legal security. Let us handle your customs needs, freeing up your resources to focus on your core business.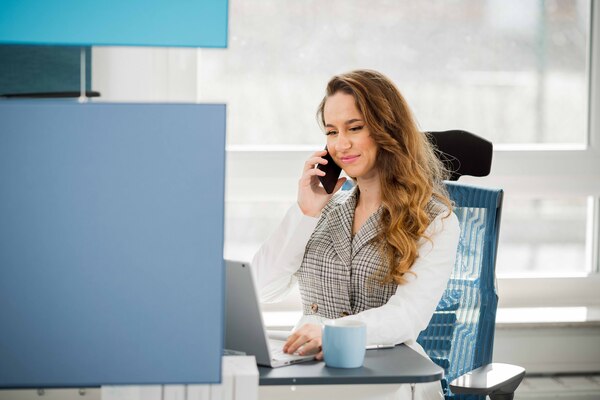 STARTEGIC LOCATION
Our location at the port of Bremerhaven is strategically situated just before the northern customs gate, with easy access to the Autobahn within 5 minutes.

AUTOMATED PROCESSES
At Portagent, we use advanced automation and digital processing to ensure quick, transparent, and secure service. OUR EXPERTS
Our expertise comes from our customs experts who are legally recognized by German authorities.