Use customs warehousing to postpone or avoid import duties
A bonded warehouse, also known as a customs warehouse, can help you to improve cash flow temporarily and allow to inspect your cargo before a customs procedure is registered. When you store your goods in a customs warehouse, you don't have to pay taxes or duties temporarily until you want to move your goods within the union.
This can be especially helpful if you receive a large shipment from outside the EU, as it allows you to postpone paying taxes and duties until the merchandise is sold. It works similarly to a customs-free zone procedure that also may help you to defer taxes and duties.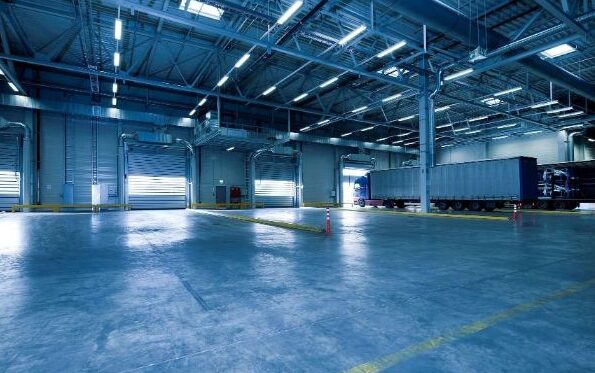 At Potagent's customs warehouse, we can assist you in utilizing the many benefits available to you. From reduced costs and streamlined processes to increased efficiency and compliance, our team can help you maximize the advantages of using a customs warehouse. Let us help you take advantage of these benefits today.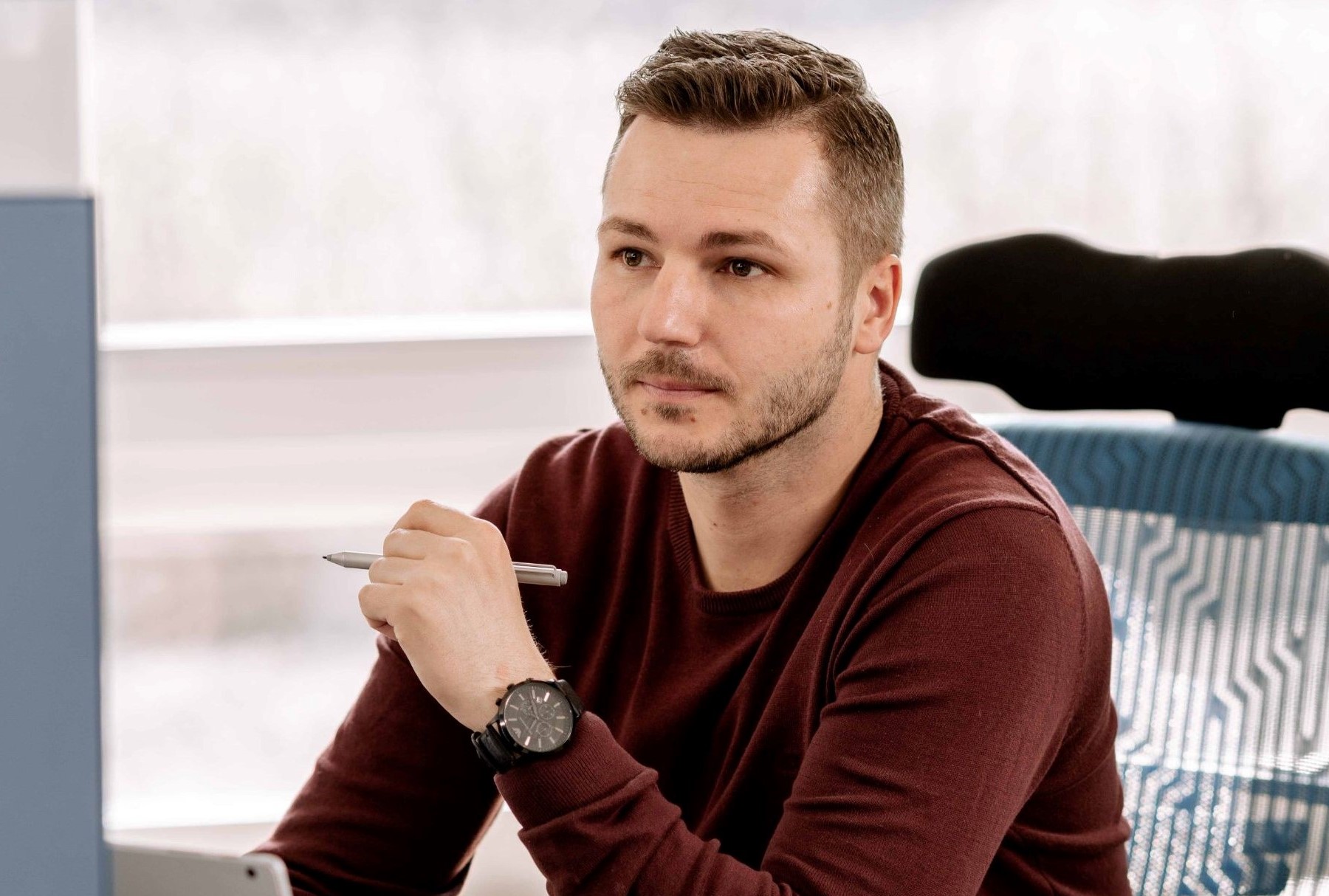 STARTEGIC LOCATION
Our location at the port of Bremerhaven is strategically situated just before the northern customs gate, with easy access to the Autobahn within 5 minutes.

AUTOMATED PROCESSES
At Portagent, we use advanced automation and digital processing to ensure quick, transparent, and secure service. OUR EXPERTS
Our expertise comes from our customs experts who are legally recognized by German authorities.