In addition to the standard import procedures, there are specialized approaches for specific circumstances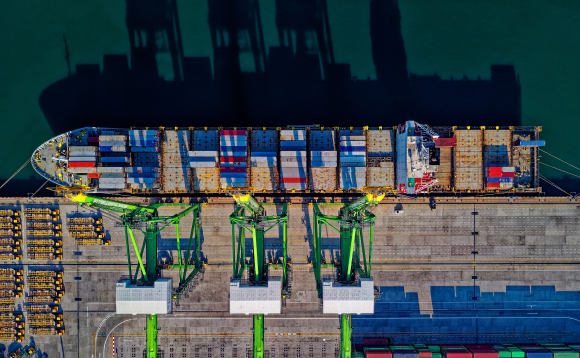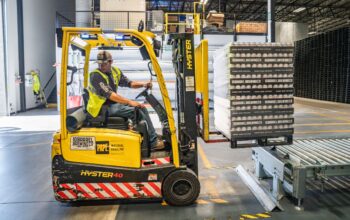 Maximize your storage and logistics efficiency with our top-quality warehousing solutions. Warehousing is a crucial component.
read more
→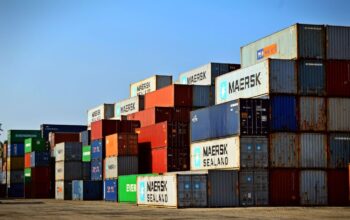 Our storage options include both customs and regular storage, allowing you to choose the solution that best fits your operation's needs.
read more
→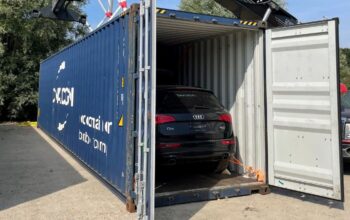 We at Portagent provide Comprehensive Transport-Related Services and Support for Vehicle Import and Registration in Germany.
read more
→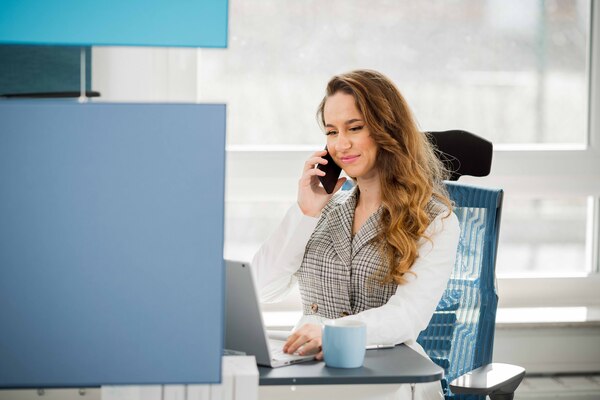 STARTEGIC LOCATION
Our location at the port of Bremerhaven is strategically situated just before the northern customs gate, with easy access to the Autobahn within 5 minutes.

AUTOMATED PROCESSES
At Portagent, we use advanced automation and digital processing to ensure quick, transparent, and secure service. OUR EXPERTS
Our expertise comes from our customs experts who are legally recognized by German authorities.