Other possibilities - additional services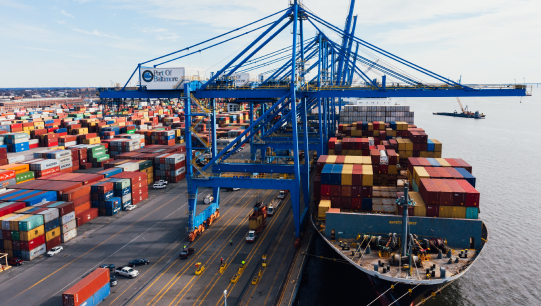 Opinion of an independent appraiser
Sometimes, during custom clearance, you need a document that confirms the value of a given vehicle. Such an opinion is issued by an independent appraiser, in order to provide our clients with a comprehensive service, and also to save unnecessary stress, we offer assistance in this area. We work with recognized appraisers who are able to quickly and without unnecessary formalities estimate the value of the imported vehicle.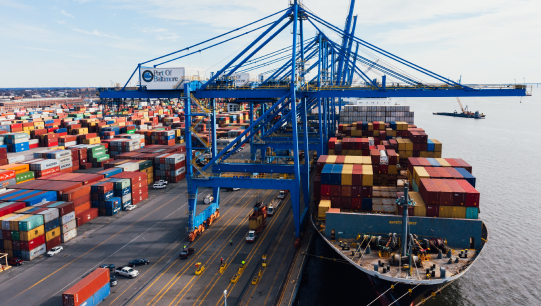 Approval
Thanks to cooperation with our partners, we can help in obtaining a certificate that confirms the correctness of the technical condition and construction compliance with EU legal standards.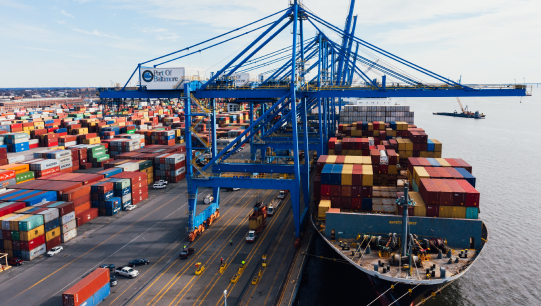 Permanent vehicle registration
If you live in Germany, we can help you register your vehicle and obtain a "TUV" badge. The "TUV" inspection badge is required for road approval in Germany. It also provides information about the technical condition of the vehicle. In many cases, it is necessary to rebuild the vehicle and adapt it to Europe conditions. Together with our partners, we are able to prepare the vehicle technically and adapt it to the requirements of German roads.