Chinese new cars for the Moldovan Market
Quick facts
Client: Distribution and sales of new cars.

Demand: Act on clients behalf in port logistics and customs procedures 

Duration: Three Months

Services utilized: Customs Services: Bonded Warehousing, T1 transit procedure; Vehicle Services: Port Transshipment; Trucking
Summary
In March 2022, Portagent received an Inquiry from a Moldovan company looking to import 150 new vehicles from China through the port of Bremerhaven. The vehicles  were shipped in two batches via RoRo and transported further to Moldova. 
Due to the vehicles' destination being outside the European Union, we utilized the T1 transit procedure. The main challenges were cost and quality control. To keep the price within the previously agreed range, we worked to avoid storage costs by transporting the vehicles from the port terminal to our own yard.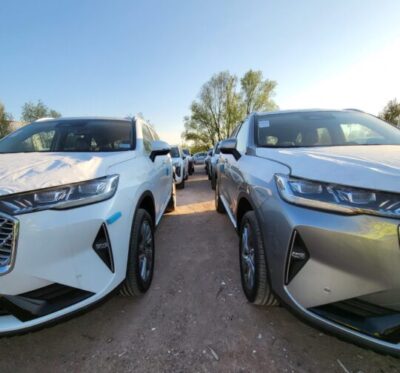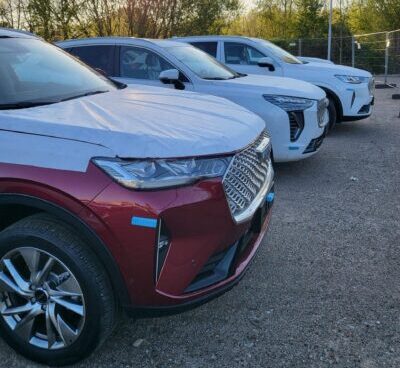 Upon arrival in Bremerhaven, our team conducted a thorough quality check on each car, examining the exterior and interior for any scratches, dents, or stains. After passing the check, the cars were transported to our bonded customs yard. As the customer did not have the means to pick up the cars at once, we helped to arrange for transportation to Moldova with our trusted partners.
To enhance the flow of information, we agreed on customer specific communication channels and a dedicated project manager within our team. The client was informed within seconds at any phase of the process. Each step was documented in our system which allowed the customer to access all information, photos and documents via our customer portal.
One month later, the same process was repeated for the second batch of vehicles. The import and transport were successful, thanks to our standardized processes and attention to detail.
During all stages of the project the necessary working steps were assured even beyond the regular office hours. Selected employees started working as soon as the vehicles were unloaded, even if it meant starting Friday at six p.m.